Liviza Formwork & Scaffolding Services
LIVIZA Scaffolding is the top seller of shuttering materials and centering materials in Bangladesh. We aim to provide all our clients with premium-quality scaffolding that is sturdy and secure throughout the construction process.
We provide scaffolding repair and reconditioning services for all types of scaffolding goods as an established Scaffolding & Formwork material manufacturer and supplier in Bangladesh. We have all of the necessary equipment in place to manage the service at an affordable price. We are well-known in our field and have over 15 years of experience. So, if you're seeking for a scaffolding repair or reconditioning option.
LIVIZA Manufacture & Supply Scaffolding as per International Standard with Superior Quality in Bangladesh.
Why Choose Us?
LIVIZA is a trademark in steel industry and the top manufacturer and supplier of scaffolding and formworks products including Shuttering Formwork, Centering Formwork, and Bridge & Culvert Formworks in Bangladesh. It is the highly recognized firm of the industry which come into existence keeping in mind the sole motto of catering remarked to the ever changing preference of customers.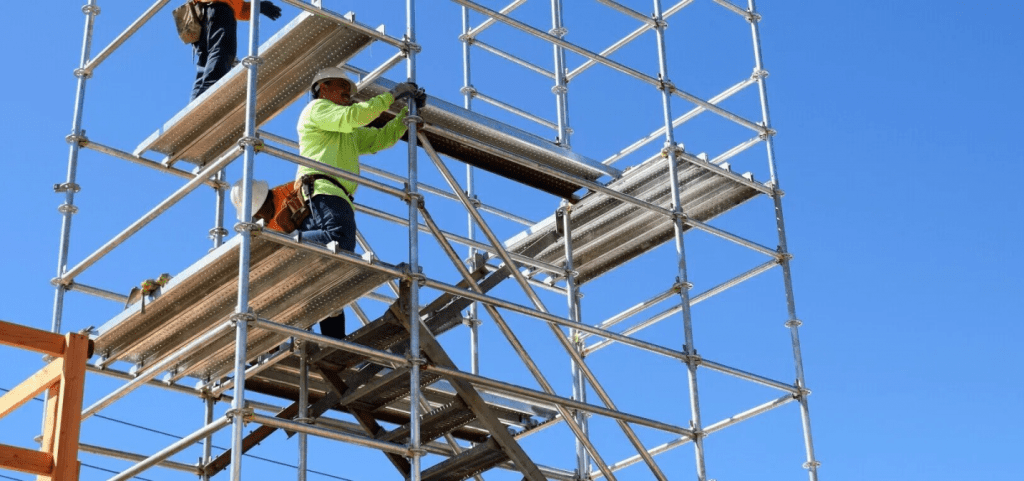 Lets do Business

Together